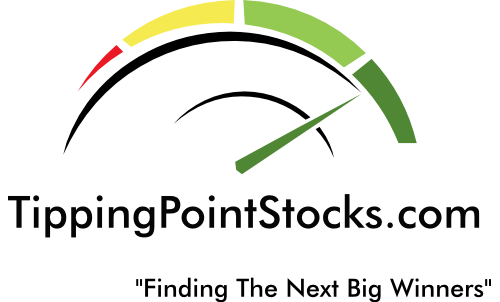 .

"You are beyond amazing at your craft, thank you so much for allowing me to be a part of this fantastic TPS service you have going!!  I can't thank you enough for kicking off my year with quite a bang!!  I will be signing up for your SRP service in a few moments after sending this email."
– Mike K.
"Hey Dave, first off your TPS is on fire. You're like a god among men in this stock market world." Fernando J. 2/13/21
---
REGISTER TO JOIN NOW!
 Limited Time Offer  for new 2021 members- 2017 Charter Member Rates are back!
Original Charter Member 2017 rates now available at $999 per year, save $500!
---
Original Charter Member Annual Rate $999- Best Deal!
You save $500 over 12 months vs. the normal $1,499 rate
Click the Image below to Register for The Special Offer Charter Annual Membership Rate of $999 

---
CH.
.
.
.
You should get a welcome and instructions Email right after joining via Paypal.