05 Jun

CHARTER ANNUAL MEMBERSHIP

.
CHARTER ANNUAL MEMBERSHIP OFFER – Tipping Point Stocks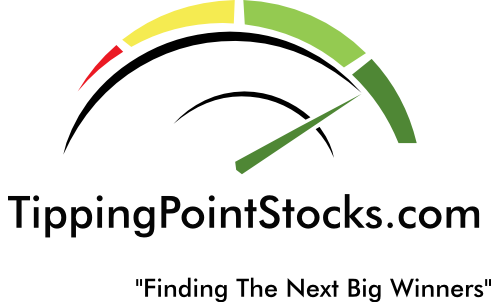 Below you can subscribe for $999 Annual Charter Member Rate Offer Special and save 33%
The regular $1,499 Annual Rate will be discounted by $500
 Paypal secure payment registration below:
You will be prompted to set up a username and password for the members website, and then you will get a welcome and instructions Email right after joining via Paypal. See Members Profile tab for more details after registering. All materials needed are on the website, including signing up for SMS Text Alerts.
..
.

.
We donate a portion of all subscription funds to KIVA, a non-profit company that allows people like us to loan or donate money at no interest to those in need around the world. (KIVA, Loans that change lives)
.
.
.
.
.

.
.
.
.